Tips:
Welding requires some skills. I suggest you take a look at the following video: Link
First, disassemble your laser drive

Add enough solder to make all 4 pins have solder, as shown in the figure below: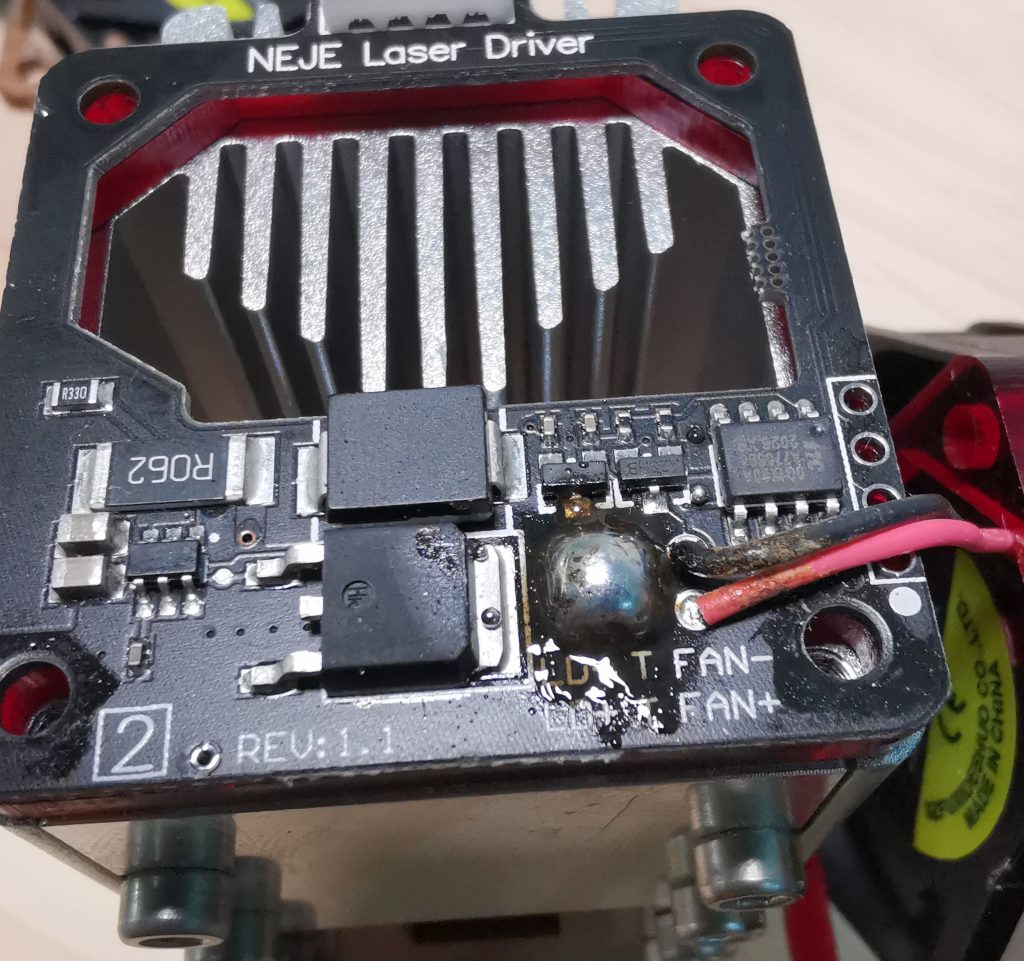 Heat the four points at the same time, and gently lift the control board with your left hand. If the method is correct, you can quickly separate the drive board and the main body
When you successfully remove the driver board, a lot of solder may remain on the pins. You need to clean them.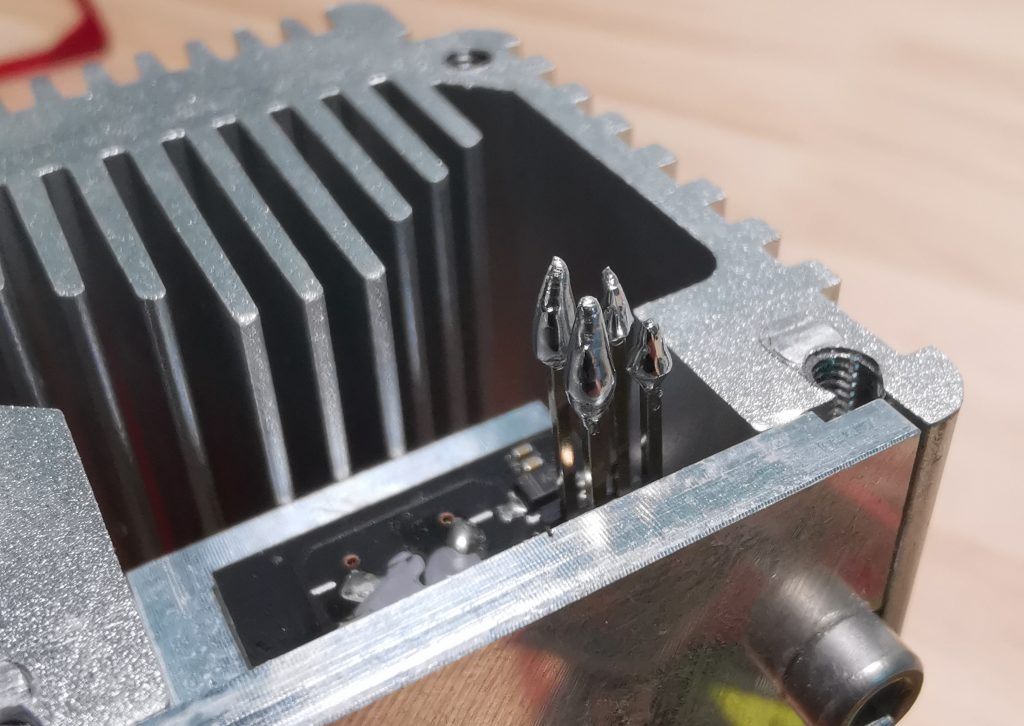 This is the ideal state after removing solder
Put on new control board: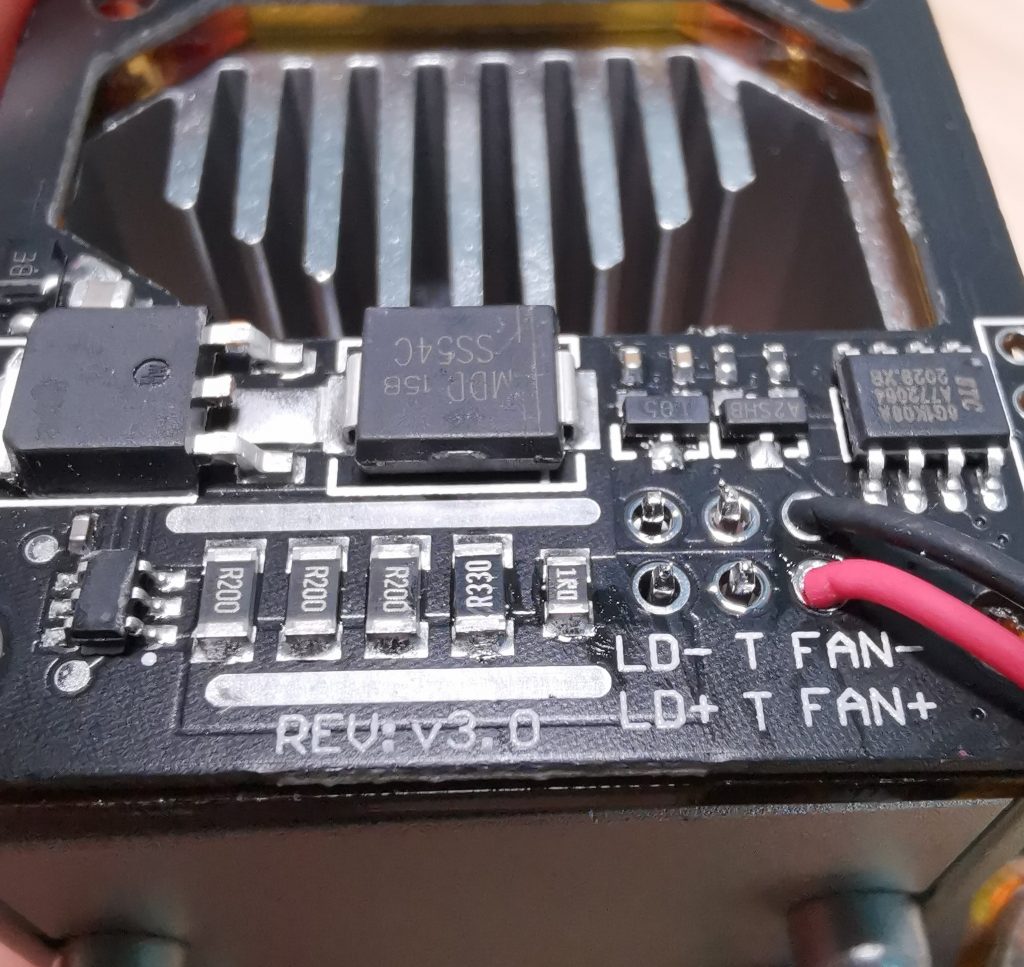 Welding new drives: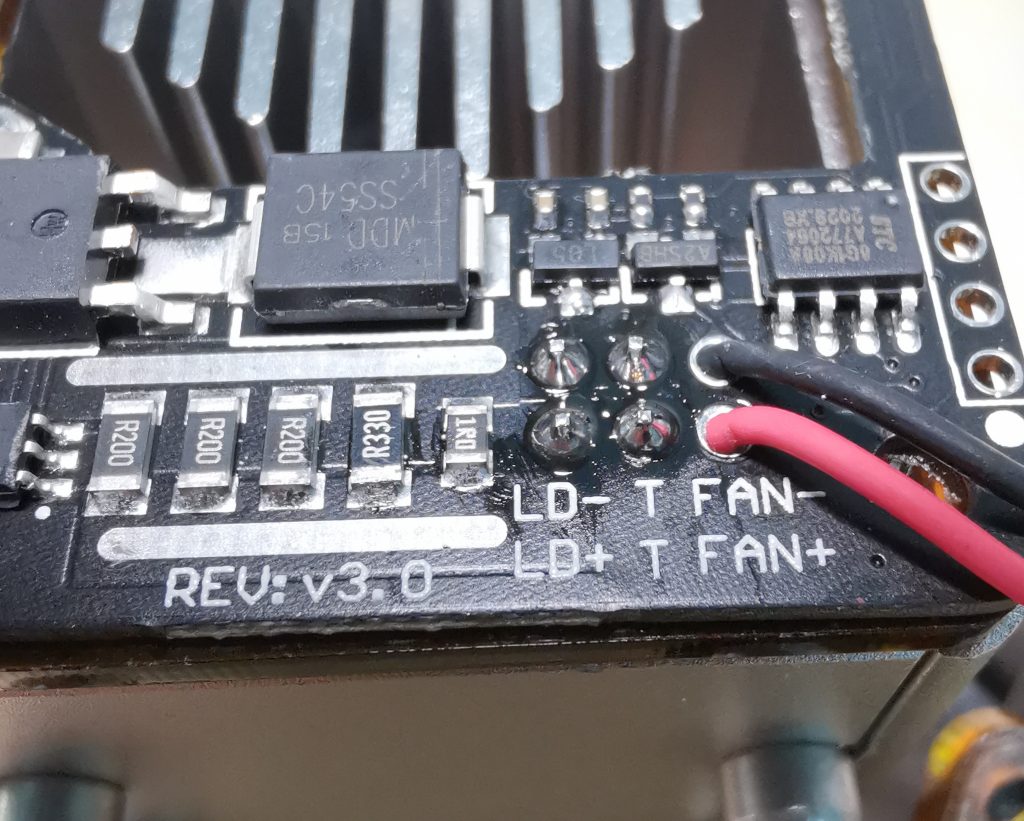 This is a video show how to change control board for N40630/A40640: