We use a feedback system to collect and prioritize customer feedback.
Click Here Go to Feedback System
Open the page and you will see many items. If you agree with some items, please click on the number to increase the number. Items with higher priority will be solved first.
If there are no similar entries, please log in and leave your thoughts.
How to register?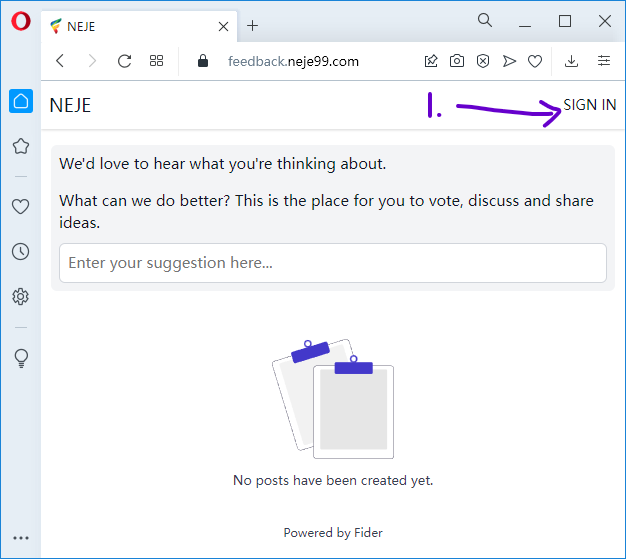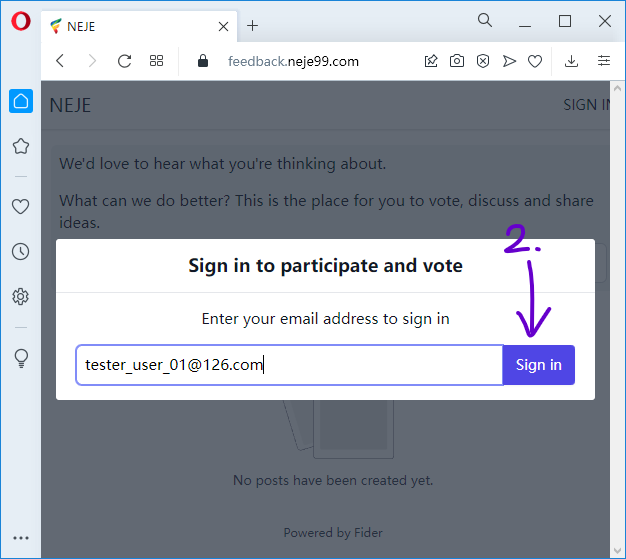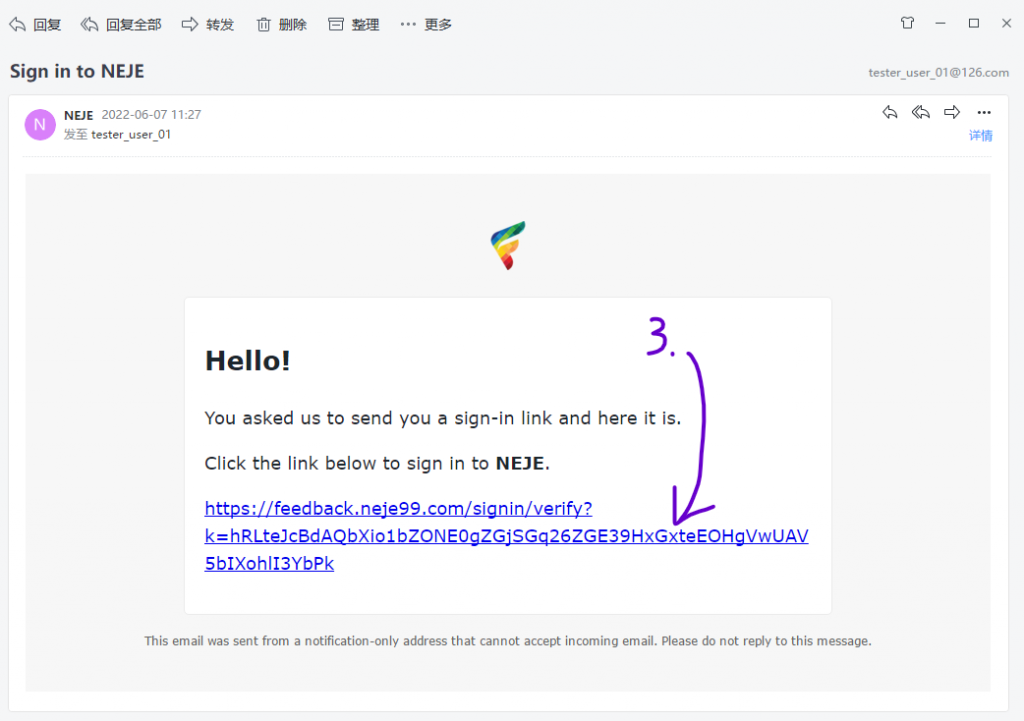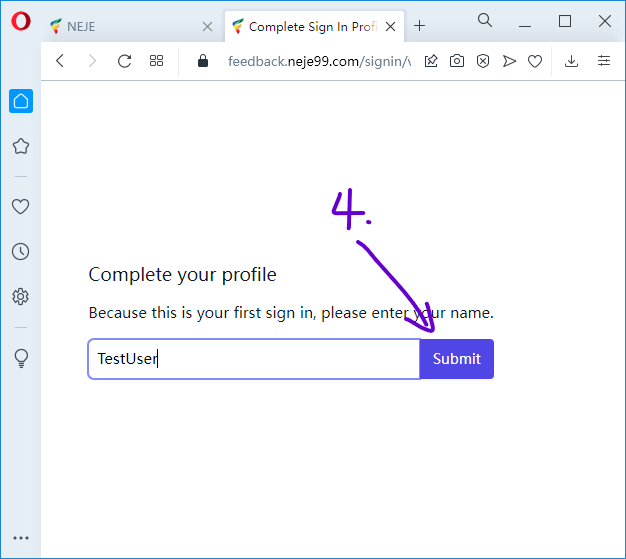 Thank you for making us better