Register an account in our support forum and post in the corresponding block to get technical support. If you don't want to use the forum after-sales system, you can directly communicate with us by email(service@neje.shop) However, we strongly recommend using the forum after-sales system because it is more efficient.
How to use support forum?
Step1: Open https://forum.neje99.com and register account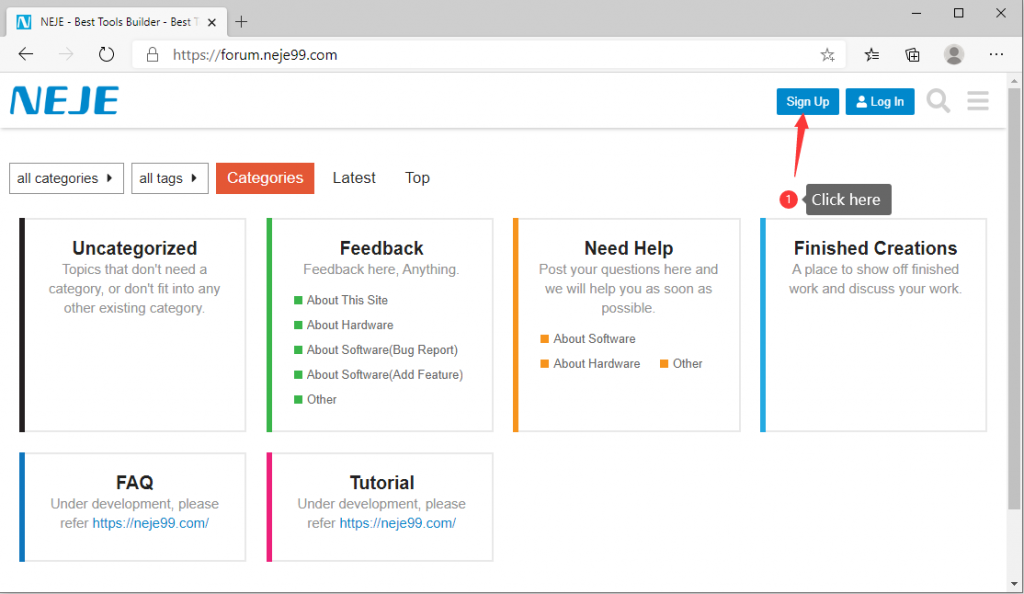 Step 2: Fill in your registration information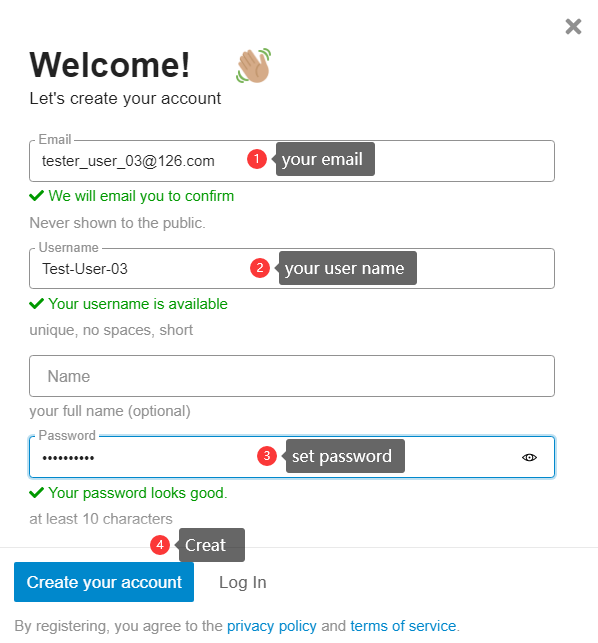 Step3 : Verify your e-mail (If you don't receive the verification email, please check your spam. The verification email may be mistakenly regarded as spam. If it doesn't work, it may be helpful to change an email. If it still doesn't work, please send an email to jack@neje99.com for help.)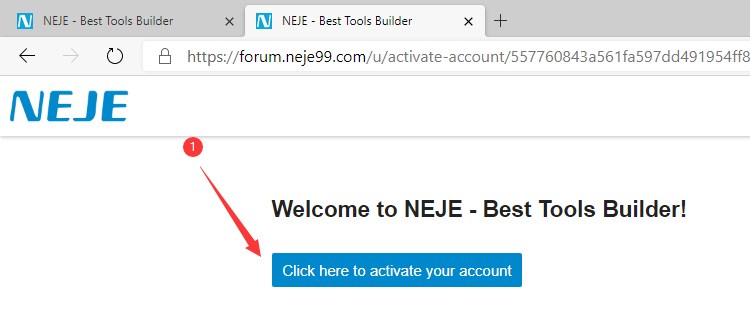 Step4: Creat a topic and wait for technical support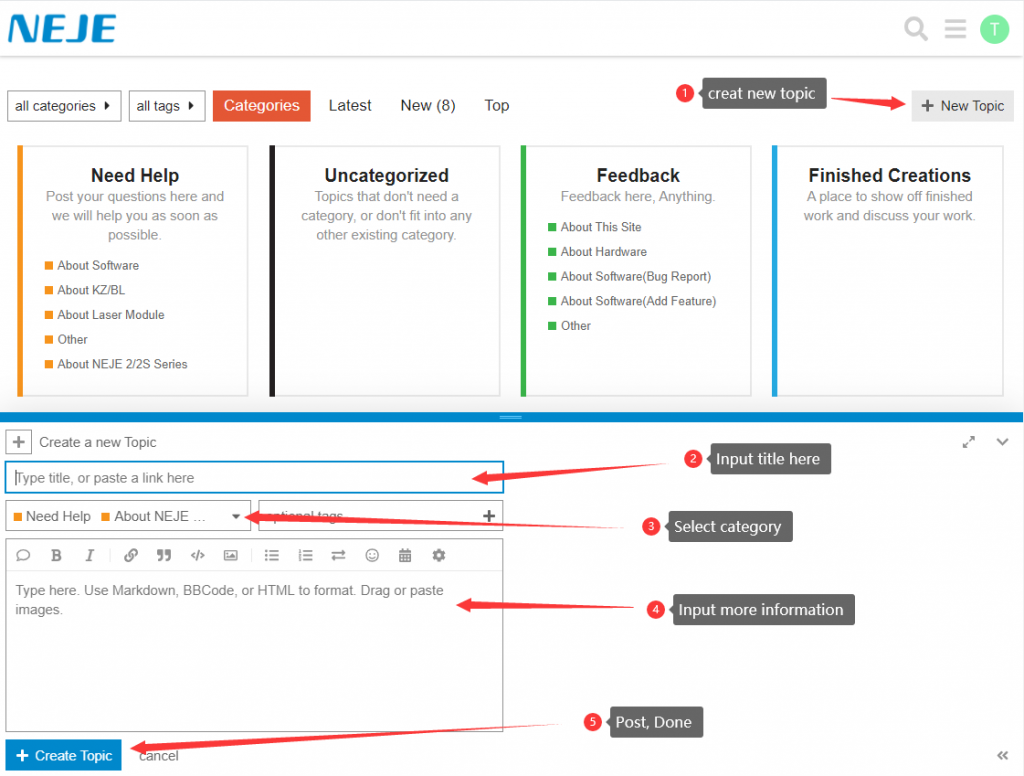 How to change language?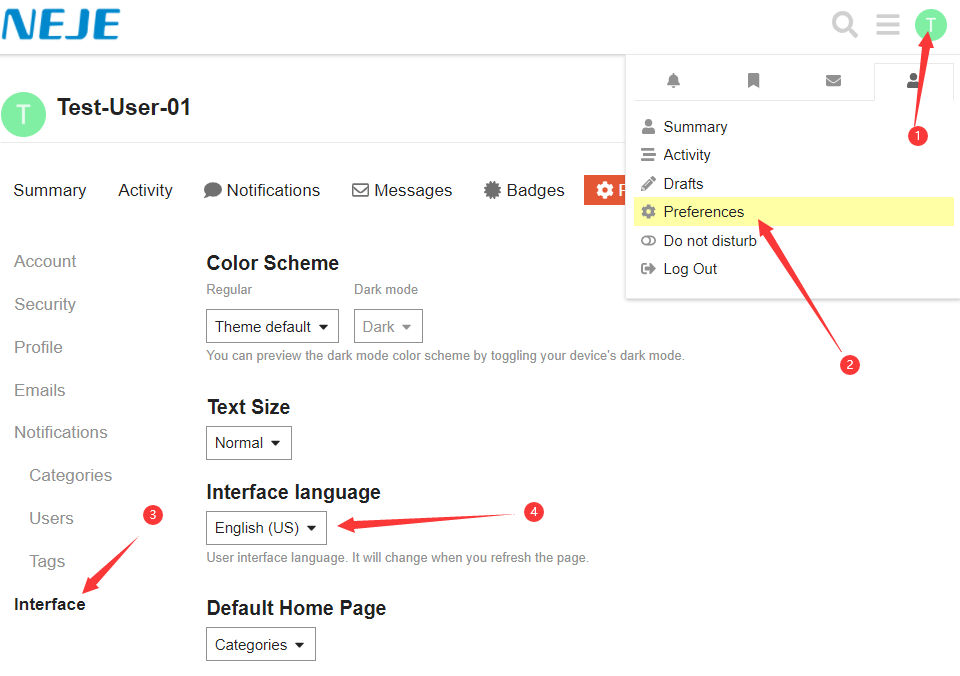 How to add a video in topic?
Upload your video to Youtube (Please set your video to Not listed publicly, Thanks!)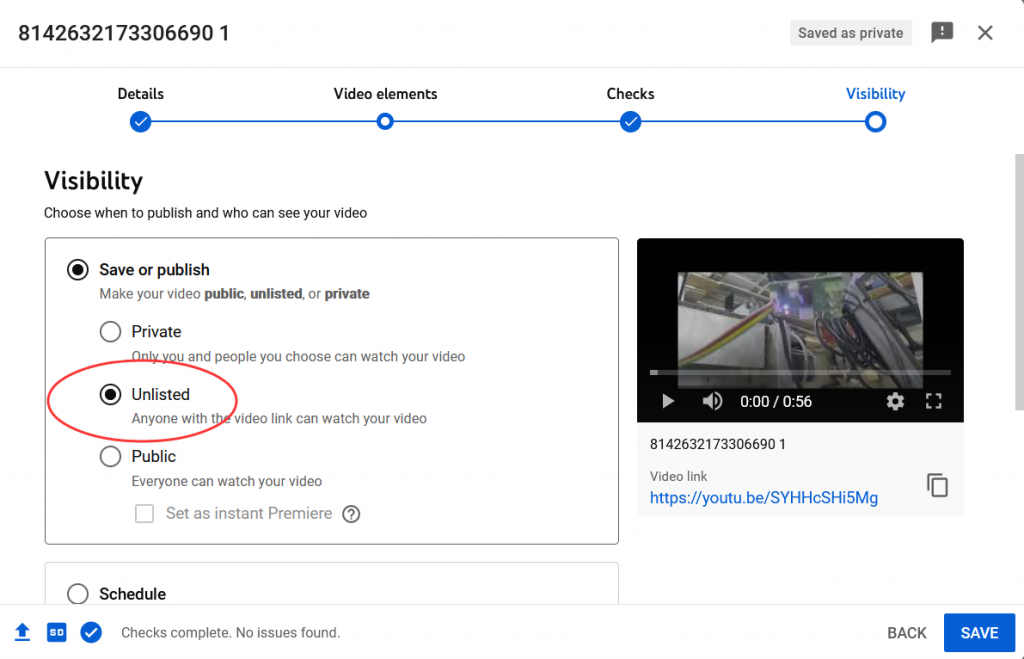 Then right click on your video, Copy video URL, like this: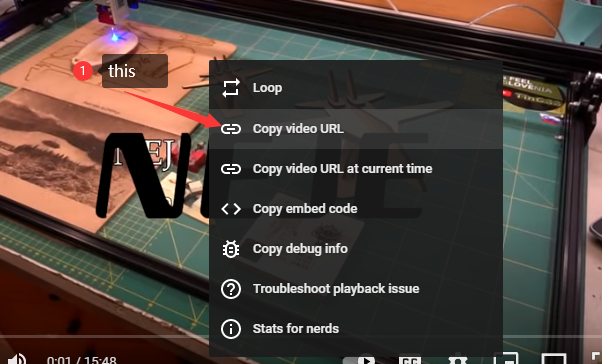 Paste this URL into your input box, Like this: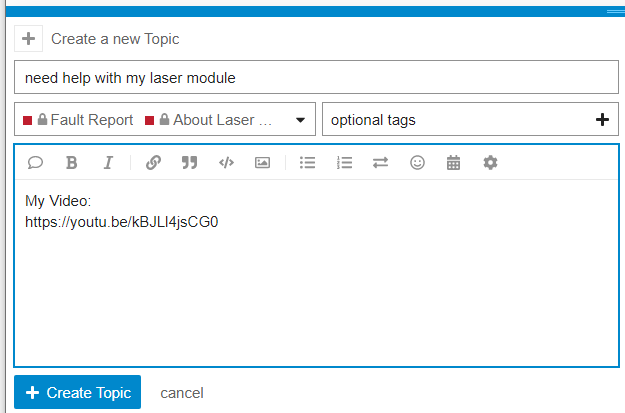 You will get: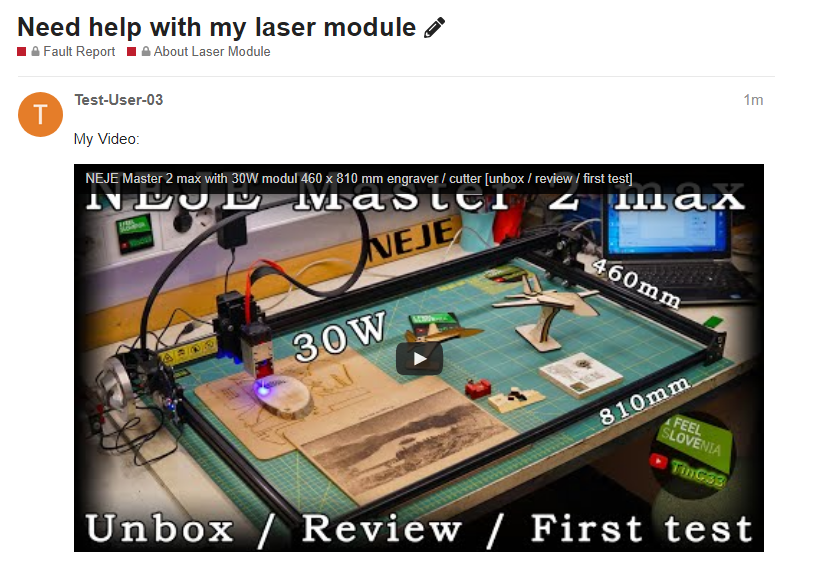 If you have problems registering or posting, please contact us for help, jack@neje99.com
In order to avoid multiple communication due to incomplete information, you'd better provide the following information:
Your device type and firmware version number (It's on neje control software main interface, please take a screenshort and send to us)
If you have questions about the GRBL, please flash GRBL firmware once and take a screenshot of the GRBL Uploder software(if it fails, please also take a screenshot)
Carefully describe the problems you encounter. It's best to attach a picture description. The detailed description is very helpful to us
More information you think is useful
thank you!