Download and run the program, It's easy, noting to say about it.
BUT! after installation, you have to Enable this extension, It is Important! Follow steps: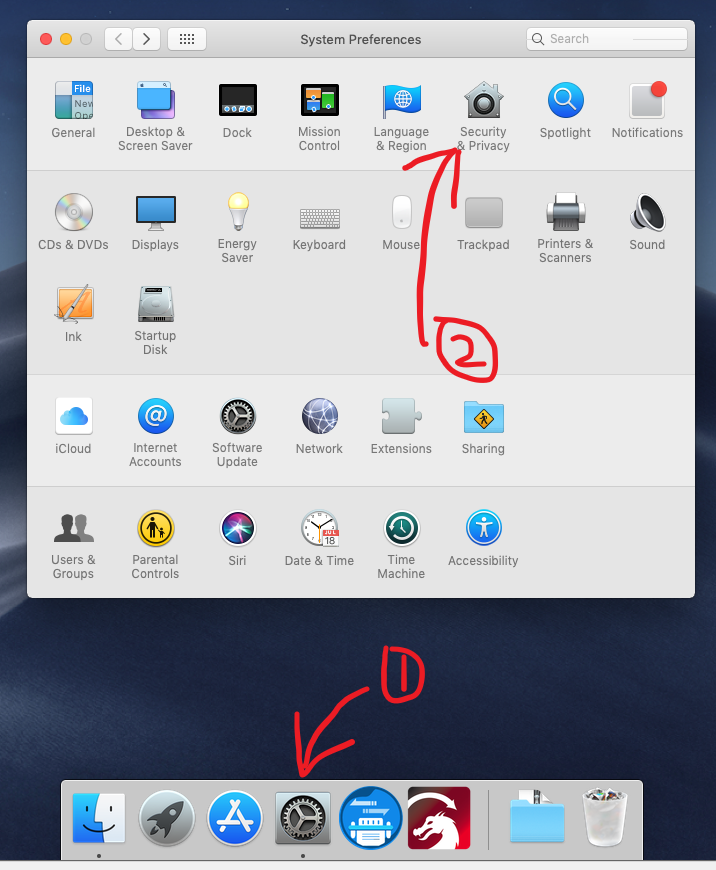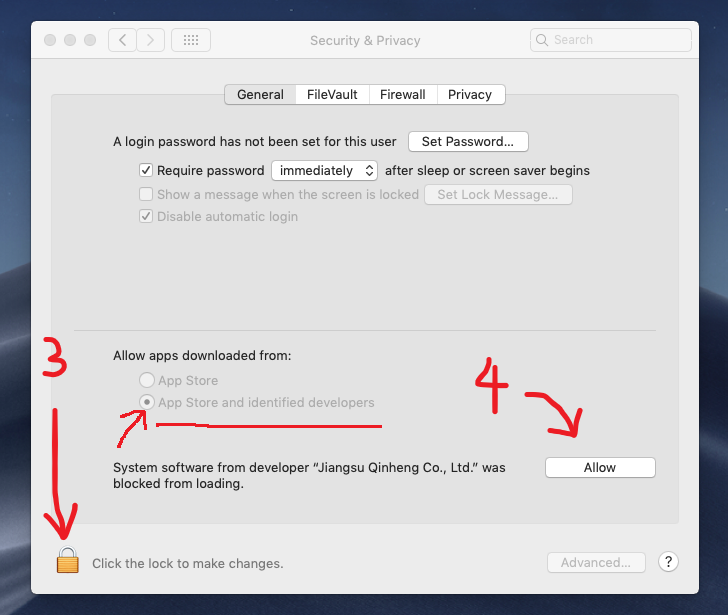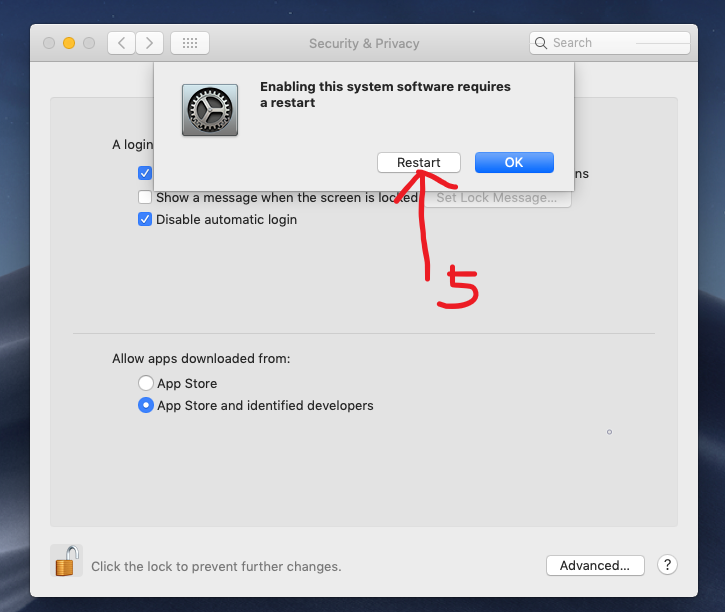 How to verify serial driver installation is OK?
Go to apple store search "WCH", download this app: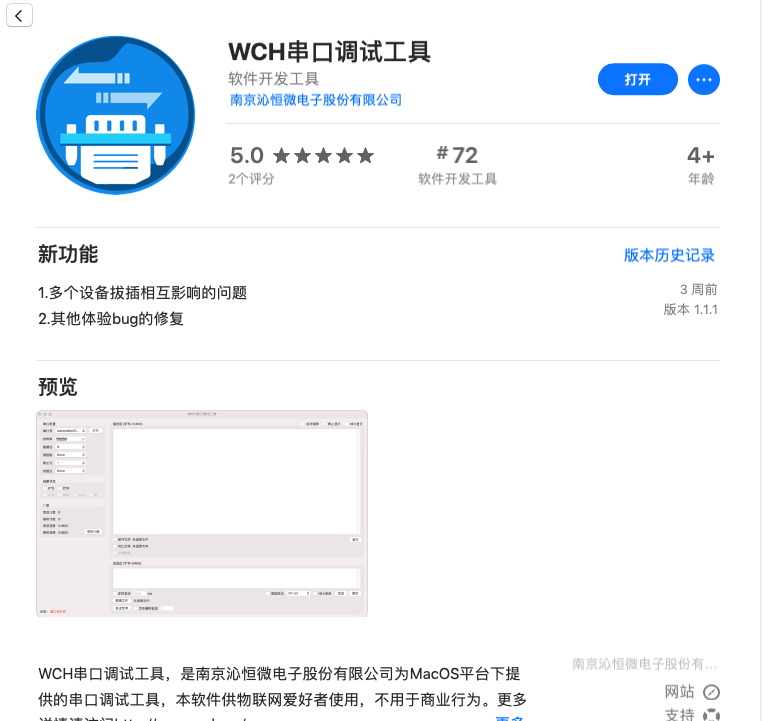 Run this app, Choose "串口号", you will see: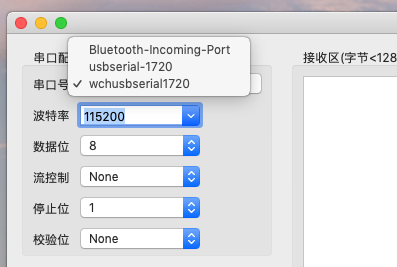 There should be two serial named like usbserial like above image.
If there are no wchusbserialxxxx, It means your driver installation is not OK.